Welcome to Beyler Chiropractic Clinic!

Freedom from pain without drugs or surgery!

That is the number one reason a person looks for a Chiropractor. Beyler Chiropractic Clinic has been serving the Madison area for over 30 years, offering a variety of techniques. We have the best of both worlds: Dr. Mike's 30+ years of experience and Dr. Steve and Dr. Joe's innovative new chiropractic techniques!

Madison has many chiropractors to choose from. We are so glad you found us! It is our hope that the use of Chiropractic adjustments brings a change of health and wellness to you and your family. If you have never used Chiropractic before, you are going to be amazed at what it can do for you!

Within this site, you will find all types of health-related information: details about our office and services offered, chiropractic treatments, insurance, diet & nutrition, back & neck pain, work & auto injuries, a monthly health newsletter and much, much more!

We hope you enjoy the information and share it with others. Thank you for visiting and remember to come back often. Our goal is to restore you to your optimal health and wellness -- and for you to stay that way!

Your Partner in Health,

Beyler Chiropractic Clinic


---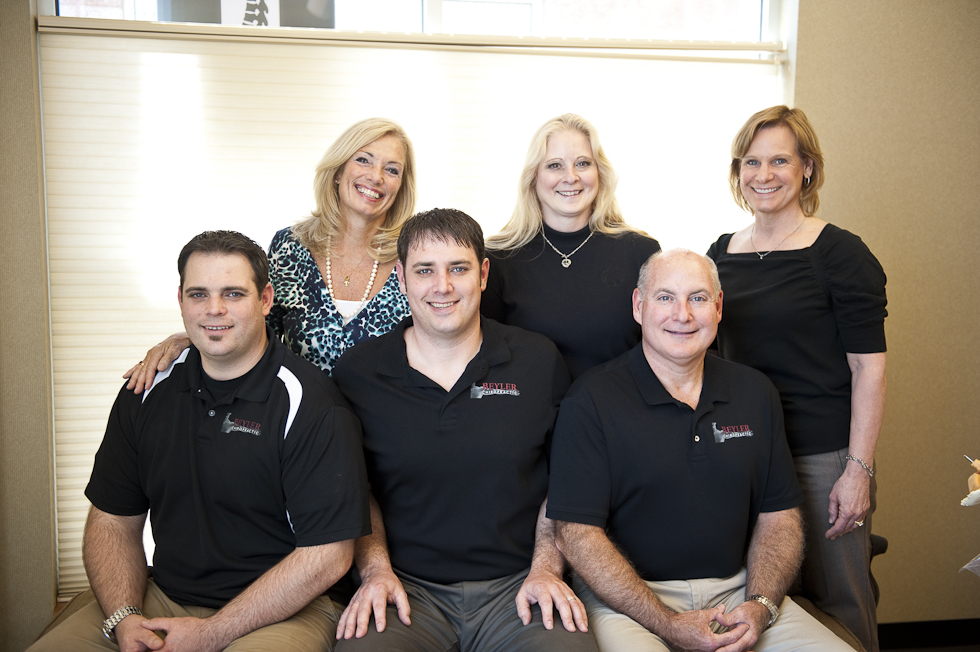 Serving Madison for over 30 years


We treat victims of serious accident, boating accident injury
and accidents caused by drunk driving.